Welcome to my Website!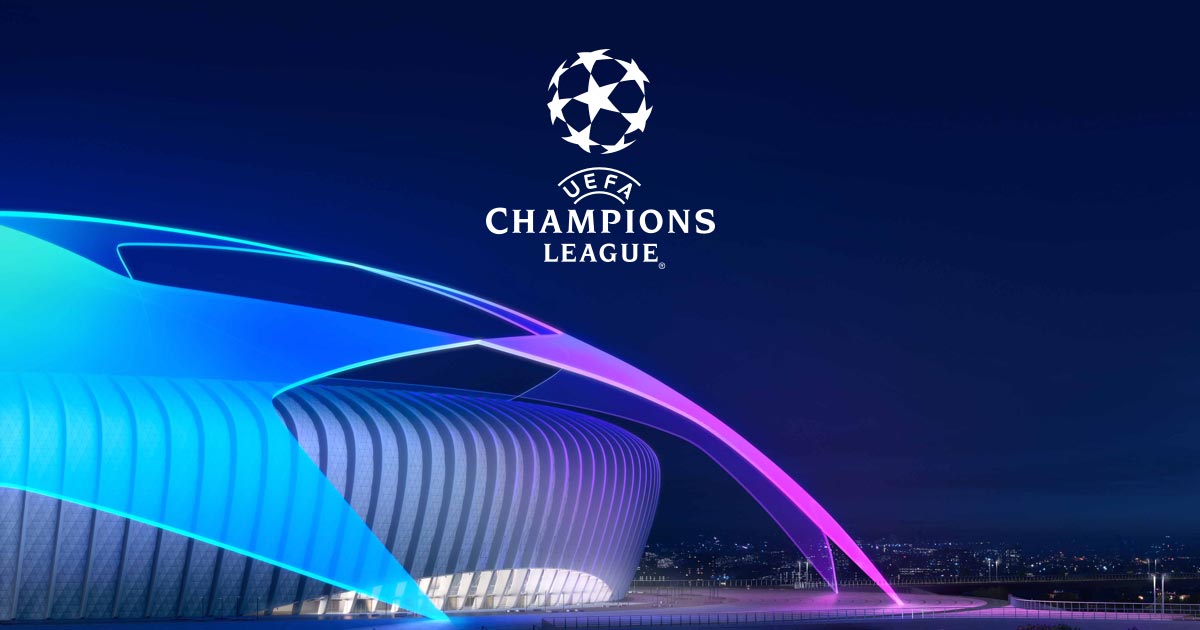 Champions leaque is here and the sweet 16 are now showinh who are the best of the best this year in Europe.
BVB
Bayern Munich
Athletico Madrid
Liverpool
Jeventus
PSG
Atlanta
Valencia
Tottenham
Rb Laipzig
Chelsea
Napoli
Barcelona
Real Madrid
Man. City
Lyon
Take the pole on who will take the cup home from my predicions.